Full-fledged Conversational Interface Platform
AI Engine answers any question or request in mere seconds, compare that to minutes or even hours of your current support.
AI Engine does not get tired or sick, it is always there to answer your customers' questions, no matter what the situation is.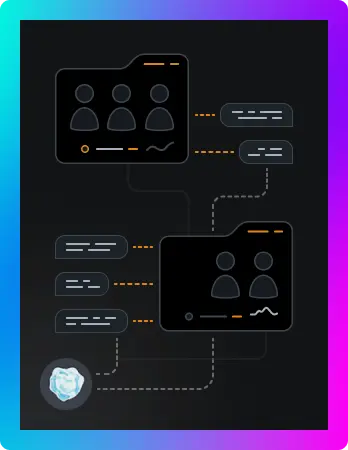 Only 1 hour for integration
AI Engine connects to your website and any other content you have, and automatically reads everything, and within an hour it is ready to answer the questions.
Integrate with APIs and Tools
MetaDialog can work easily with whatever tools you're using, including Mailchimp, Zapier, Apify, Amplitude and many, many more.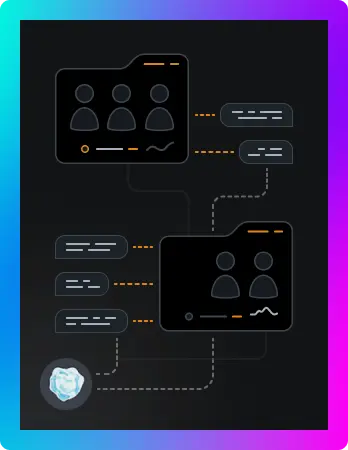 Personalization and customization
AiDriven chatbots provide customized settings to ensure effective communication and touch of personalization on many service levels and increase sales by 67%.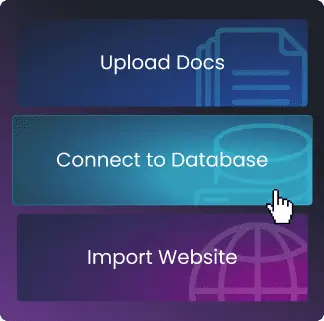 Connect
In just one click connect to all of your content, import data from your website, databases, documents and CRM.
Process
AI Engine automatically processes your content into conversational knowledge, it reads everything and understands it on a human level.
Support
Your customers are being addressed in real time, AI Engine answers their questions and helps them with anything they need through a chat conversation.
Why MetaDialog
MetaDialog's conversational interface understands any question or request, and responds with a relevant information automatically. You dont need to waste your time designing or coding anything.
84 %
Faster to find an answer to
your customers questions
24/7/365
Concerns of customers
1 hour
to start serving your customers
10 TB
Up to 10 tb of text and data can be transformed into knowledge
Mark Halloran
Manager at XCritical
MetaDialog has been a tremendous help to our team, It's saving our customers 3600 hours per month with instant answers.
FAQ
Didn't find an answer to your question? Ask the chatbot on the right side of the screen.